* OPEN Mon-Sat 10am-8pm, Sun 12-6pm * SHIPPING within NY STATE ONLY * BEACON, NEW YORK *
Login
Log in if you have an account
Register
Having an account with us will allow you to check out faster in the future, store multiple addresses, view and track your orders in your account, and more.
Create an account
Welcome to Vin Diagram, Artisan Wine Shop's Blog
18 Aug 2020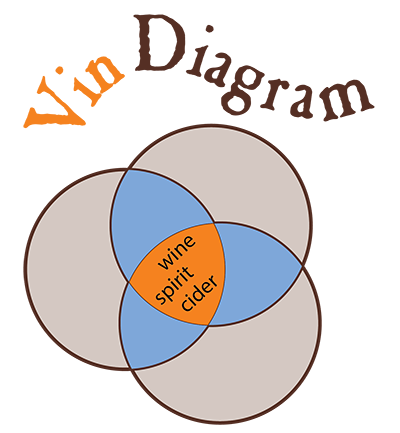 Welcome to our wine (and more) blog!
Our team is made up of hospitality professionals with diverse interests, fields of expertise, life experiences and philosophies, and passions. We would say the same about you, our customers! These intangibles that make up who we are overlap in many places; primarily, they intersect where wine, spirits, cider, sake and food meet. That virtual meeting place has a physical home, here at Artisan Wine Shop on Main Street, Beacon, NY.

Friday, August 18, 2006 - Artisan Wine Shop's Day 1
A blur after four months of store-building. Fast-forward through many years of two owners working 24/7 with occasional much-appreciated help from family and friends. We shared our lives with so many people, and so much has happened since then, and yet, where did the time go?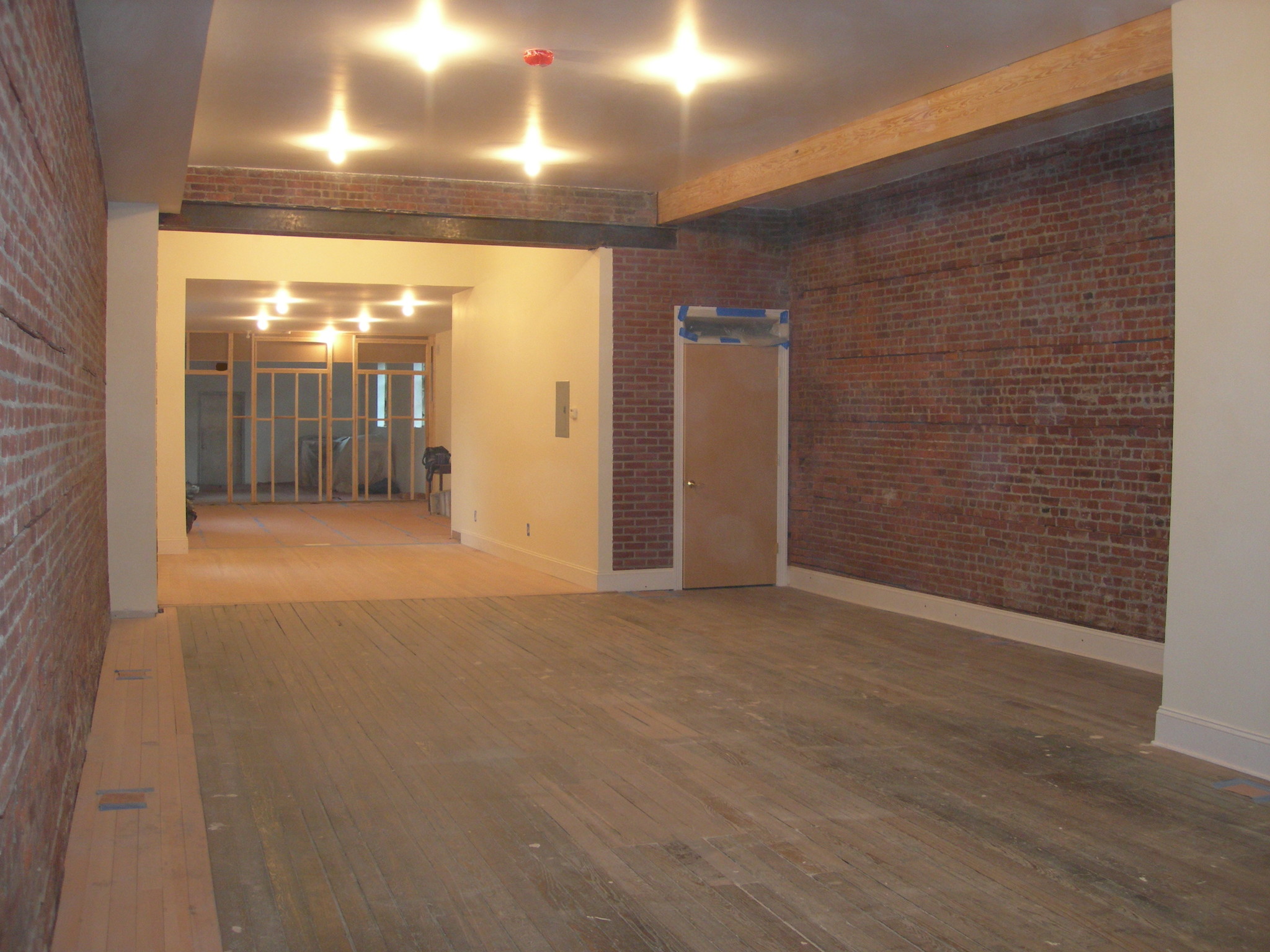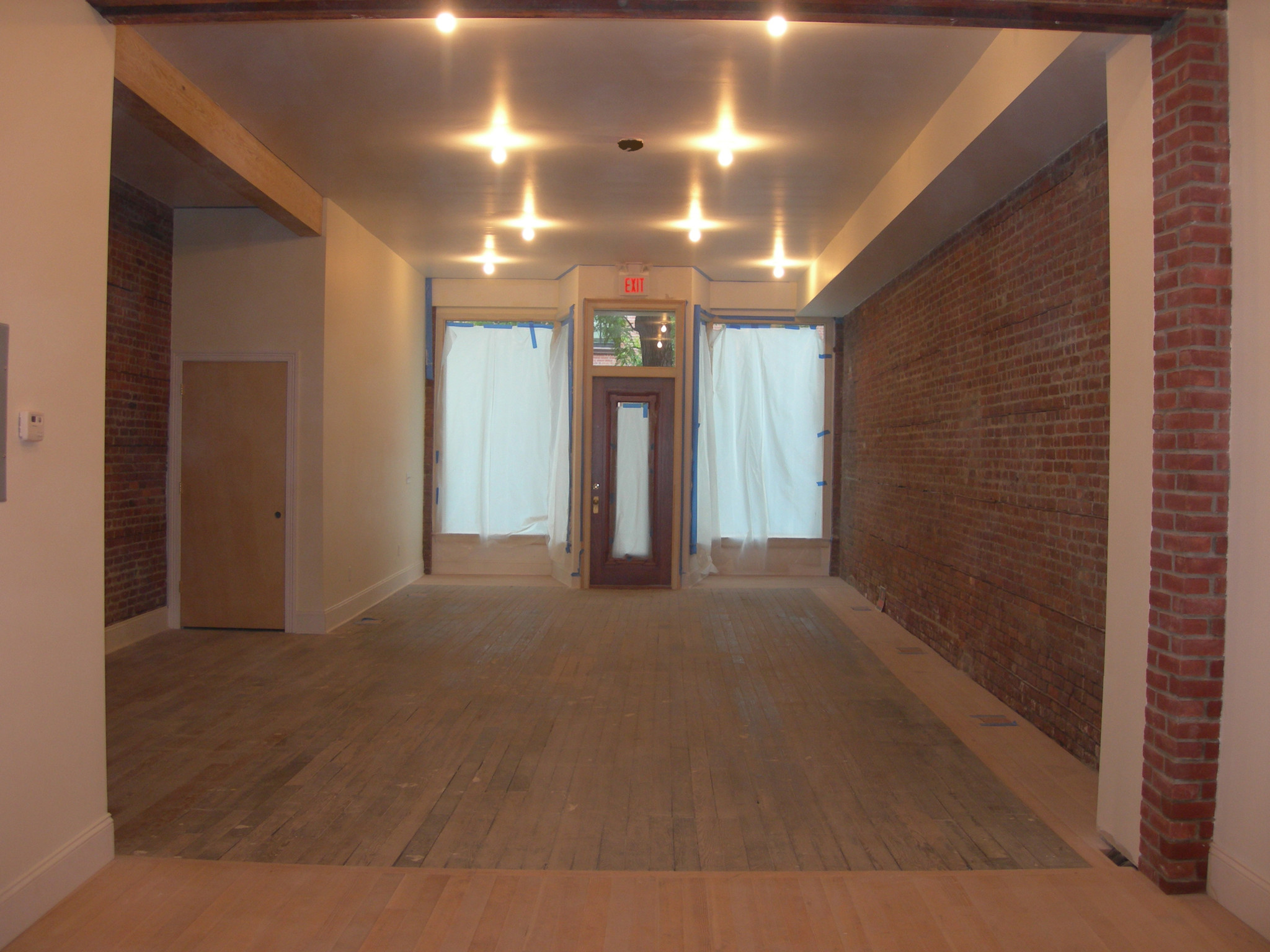 Artisan Wine Shop, June 2006
Tuesday, August 18, 2020 - 14 Years Later
Launch new web store, new wine blog. Our team: Sara over five years, Sam over three years, Nicole over two years. And Tim & me (Mei) over 14 years.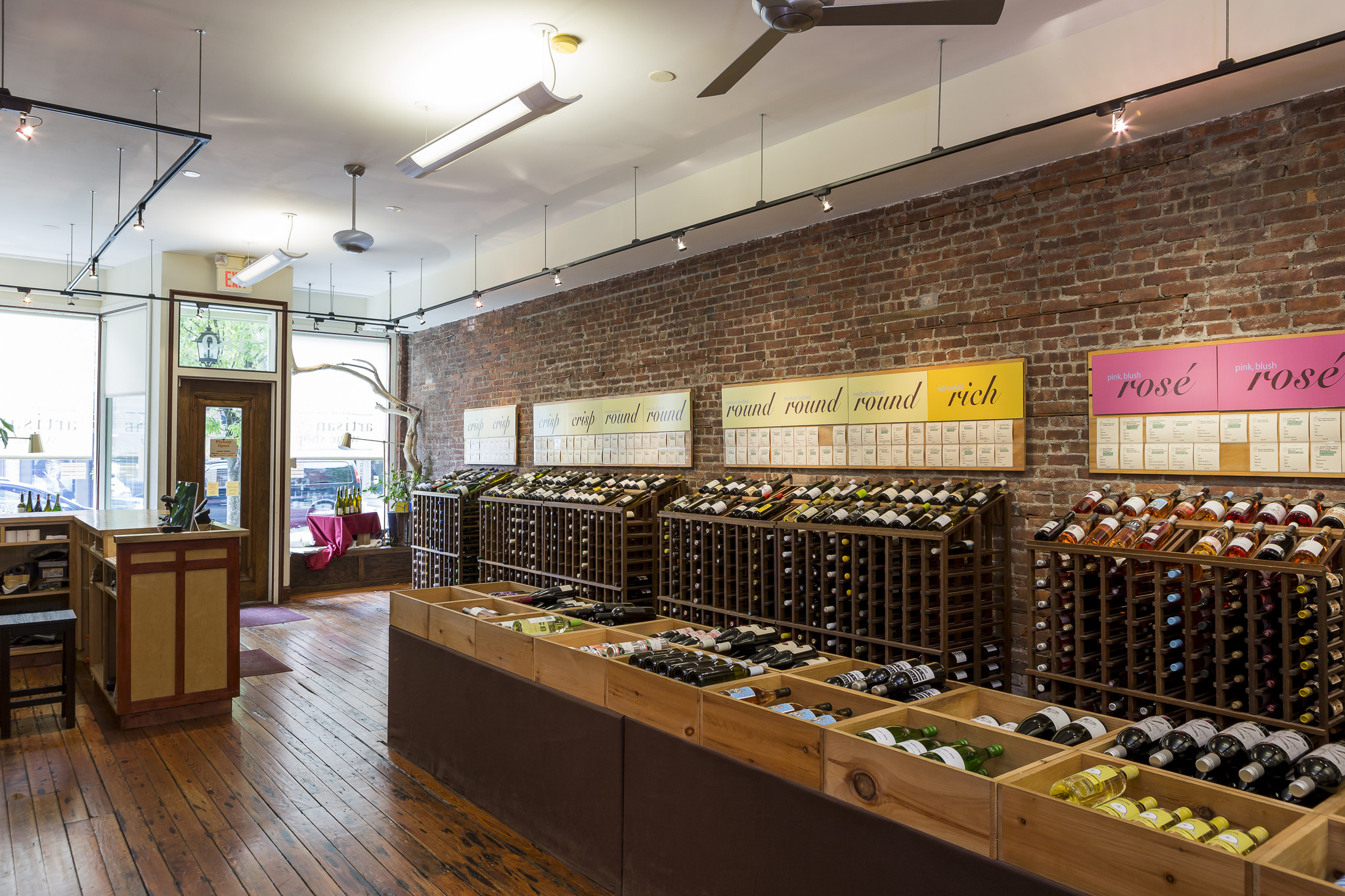 Artisan Wine Shop, 2020

Vin Diagram, our wine (and more) blog
Yes, this is a play on venn diagram. It seems visually appropriate, staking out the parts of us that brought us all here, to Artisan Wine Shop. You'll hear from all of us at some point, at times it'll feel like you're a fly on the wall when we're just riffing at the shop, or when we're tasting new arrivals or potential candidates and giving our very strong opinions about what we're tasting!
This blog will reflect our commitment to education, giving you as much information as we can about the wines, spirits, ciders and sakes we love. We'll write handy tips and in-depth looks at accomplished estates and winemakers. At the same time, we'll aim to share some of ourselves (I'm sure every time you shop with us, you have this question burning in your minds: who are these people recommending wine to me?!... no, I don't really think you think that!). And we used to talk with you about wine at our weekly wine tastings (on hold, indefinitely); for now, we'll do some of that in this space.
I expect that this blog will take on a life of its own, that the personalities that make up this store, this business, this neighborhood mainstay, will take us on a unique, surprising, awesome ride. Come along!
Our main passion
Although we began our careers as students at the Culinary Institute of America with an almost obsessive focus on food, Tim and I learned early on in our business venture that finally, our main passion is hospitality. That focus on hospitality, focus on the customer, is what pervades everything we do. And the entire team has that amazing quality of caring, of wanting to provide the best experience possible for everybody walking through our door, calling us, shopping on our web store.
You can see this in the detailed original content we write for almost every product on our web store; on the signs throughout our brick & mortar store telling you what style the wine is, where it's from, what the grapes are; in the fact that we search high and low for the best values and products (we purchase directly from over 85 suppliers, small importers and local producers - I should know, I literally pay the bills!); in our perspective that the best wine for you is the one you enjoy (sure, we can guide you, if you'd like, in the realms of food pairing, wine education, new trends, little-known gems, etc., but we'd never say you *must* drink anything in particular).
In these challenging times
Thank you for being here with us. These are very challenging times for all people to some extent, and for so many people in deep and specific ways. We appreciate your kindness and patience. And we hope to make this space a small respite for any of you who would like to receive it that way.
Thanks for reading, I hope you stay tuned, there's plenty more to come!